Ge Cuilin is a prominent Chinese children's writer in the literary world. She is the deputy chairman and secretary-general of the jury of Bing Xin Awards, and also a member of Swiss Children's Book International Awards Jury.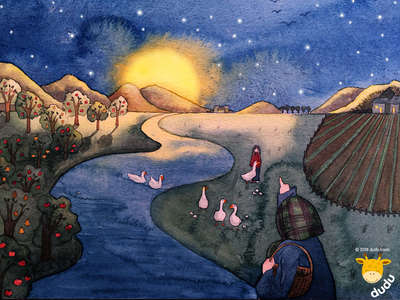 Her exquisite lively style has earned the praise of the literary world. As a senior children novelist, Ge lao shi (Teacher Ge) has written many children novels and literature. Her vivid, colorful, vibrant fairy tales are full of vigor and it depicts her love for children.
"野葡萄" which translates into English as "Wild Grape" is one of the popular award-winning novels written by Ge lao shi. It has not only won the first art award in the National Children's Literature, but also translated into English, German, French, and other languages. The English language version was awarded for Swiss Children's Book International Award and the novel was then made into a TV film in the West Germany Munich TV festival and won the Second Prize.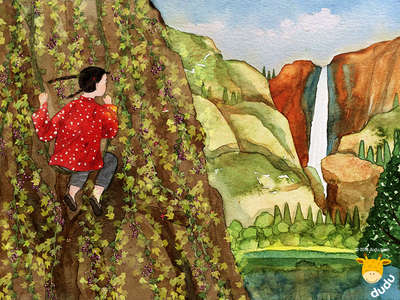 "野葡萄" tells a story of the adventure of an ill-fated, blind orphaned damsel in her pursuit of the mystic wild grapes in the deep mountains that are said that can heal her blind eyes.

Click here to read Chinese book review of ""野葡萄"