Get Started
Featured Books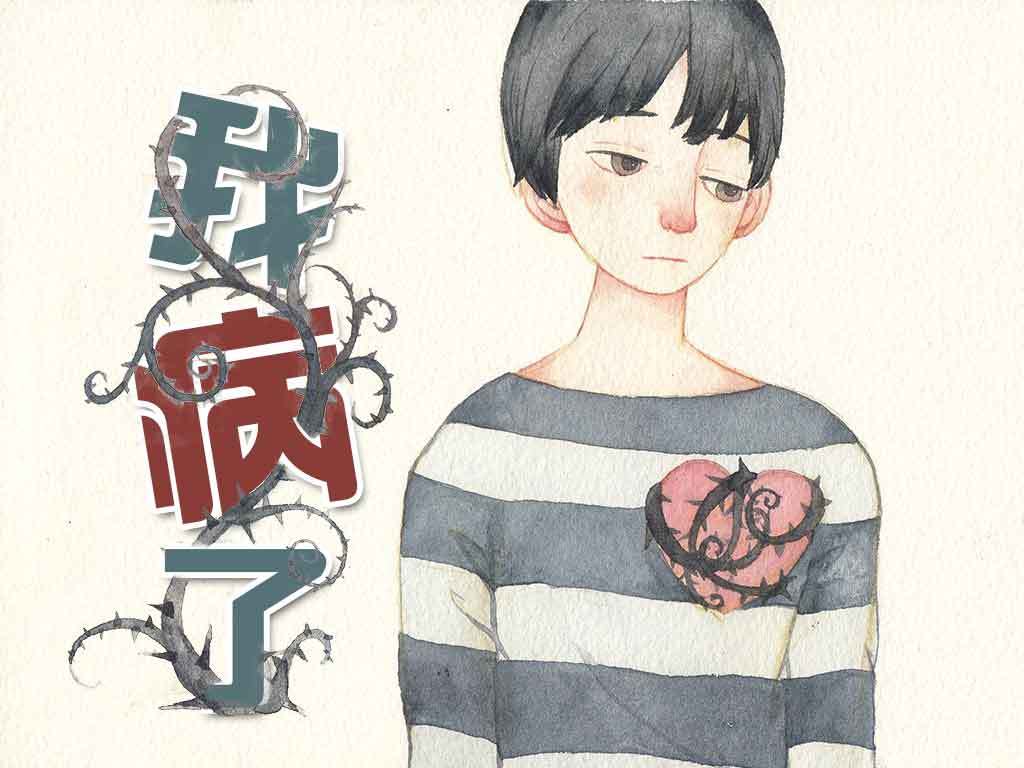 10 months ago | Dudu
Love is a core human need. "我病了" tells a story of a depressed teenage boy's helplessness as he recounts the experience of his parents' separation.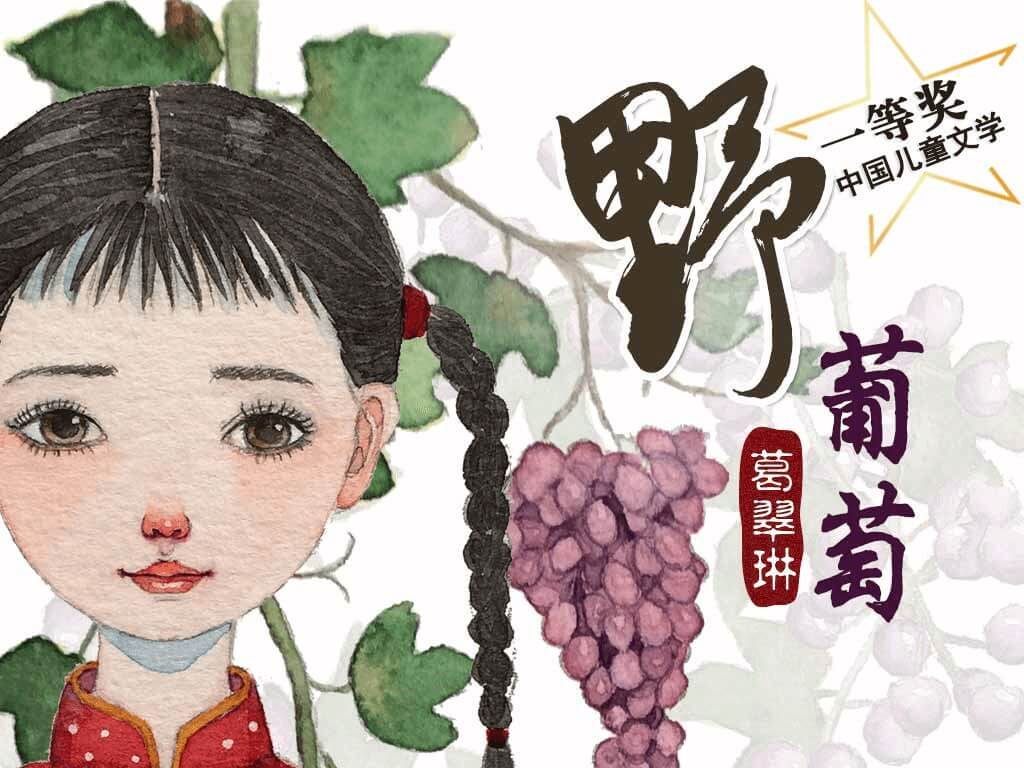 11 months ago | Dudu
"野葡萄" which translates into English as "Wild Grape" is one of the popular award-winning novels written by Ge Cuilin. It has not only won the first art award in the National Children's Literature, but also translated into English, German, French, and other languages. The English language version was awarded for Swiss Children's Book International Award and the novel was then made into a TV film in the West Germany Munich TV festival and won the Second Prize.
2 item(s) - 1 -