About Dudu


Dudu
is an online environment for self-paced and personalised learning of the Chinese language for children 6 and above.
Dudu is an adaptive Chinese reading programme that recommends eBooks according to each student's reading ability, in order to allow the student to improve his/her command of the Chinese language through reading.
It is proudly developed by CommonTown which has 18 years of experience in developing educational technology products.
If you are looking for an introductory Chinese language teaching system related to Dudu, please find out more about
Dudu Together
.
About Dudu Together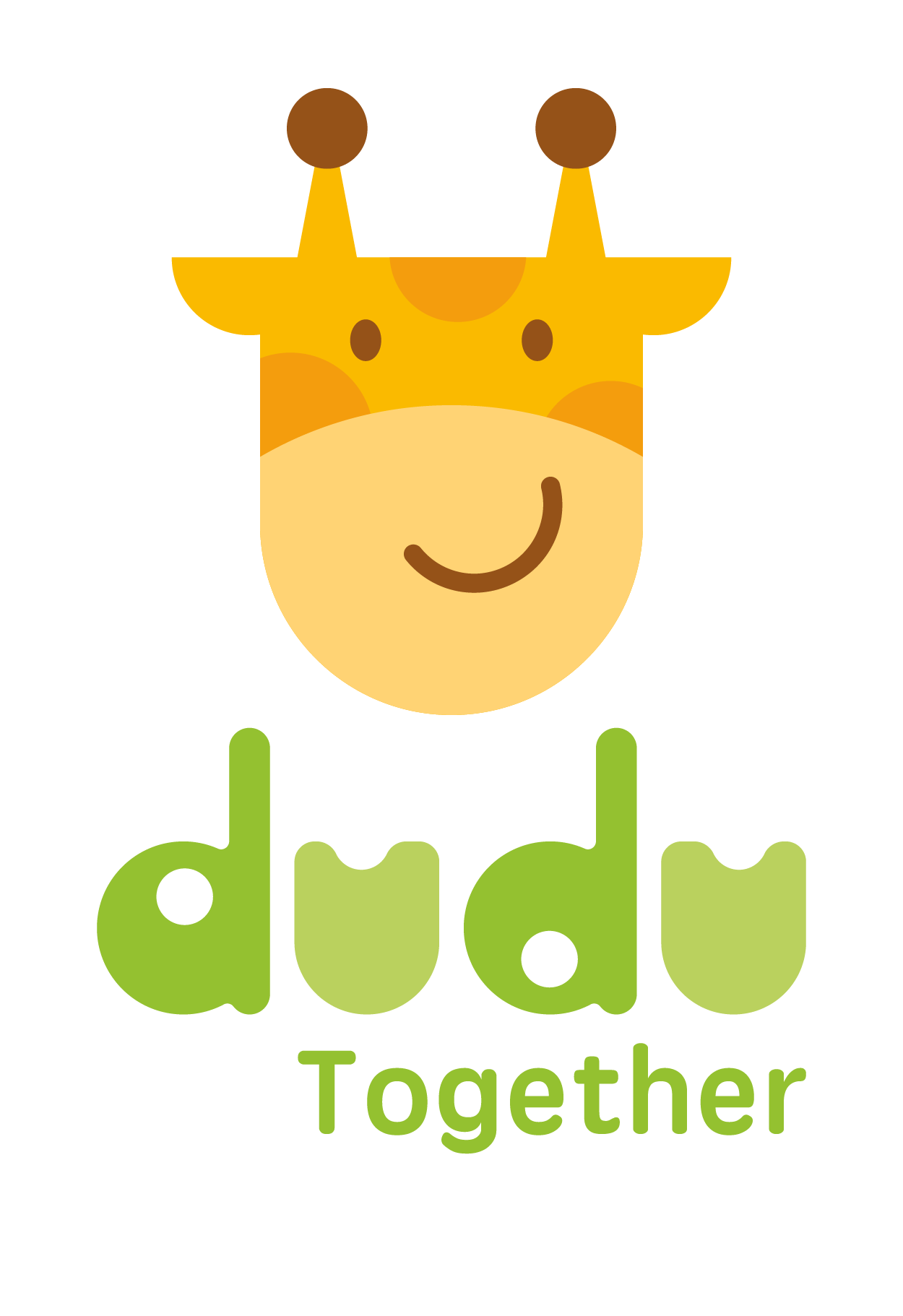 Dudu Together
is a 21st century introductory Chinese language teaching system for equipping educators with effective teaching strategies and quality resources. It
supports educators in imparting 21st century skills to learners during the course of teaching the Chinese language.

Unlike Dudu which is an online adaptive Chinese reading system for self-paced and personalised learning, Dudu Together is a Chinese teaching system comprising of blended learning components such as classroom instructional materials, teaching aids for learning activities, and digital learning platform.
About CommonTown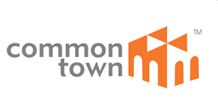 CommonTown conducted the groundbreaking research work and developed the Dudu product. CommonTown is a leading Content Management and Education Solutions provider in Singapore that specializes in products and solutions delivering Adaptive Learning, School Content Management System, Electronic Textbooks and School Management.
Founded in 1999 as a spin-off company from A*STAR, CommonTown has proven experience in working with customers to develop their web presence to effectively engage with their target audiences.
With a team of experienced professionals who are adept at developing website content management and learning solutions, CommonTown has successfully deployed large-scale portals and solutions used by millions of users, for more than 500 schools, education institutions and corporate customers.
CommonTown has gained its recognition in Singapore and is currently driving growth in Southeast Asia, Europe, and Latin America.