Chinese Adaptive Reading Programme
Dudu was developed with foundational research to accelerate the acquisition of reading comprehension skills, while integrating critical thinking skills.
Leveled Books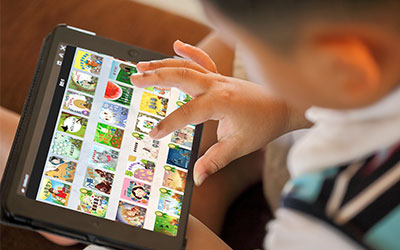 Find out how Dudu's ebooks correspond with Singapore Chinese Syllabus and other international Chinese language proficiency standards.

featured Books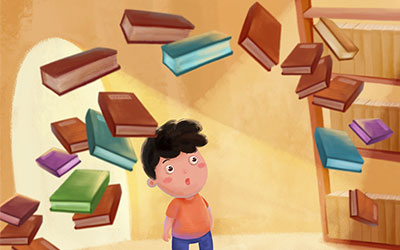 Explore our hand-picked favorites, award-winning, new releases, and best read books.