Benefits of Dudu
Dudu is Singapore's first personalised Chinese learning system for students to improve their
command of the Chinese language through self paced reading.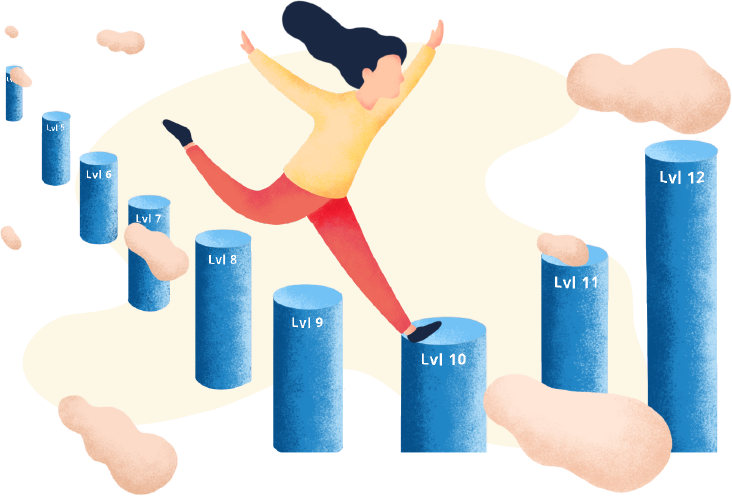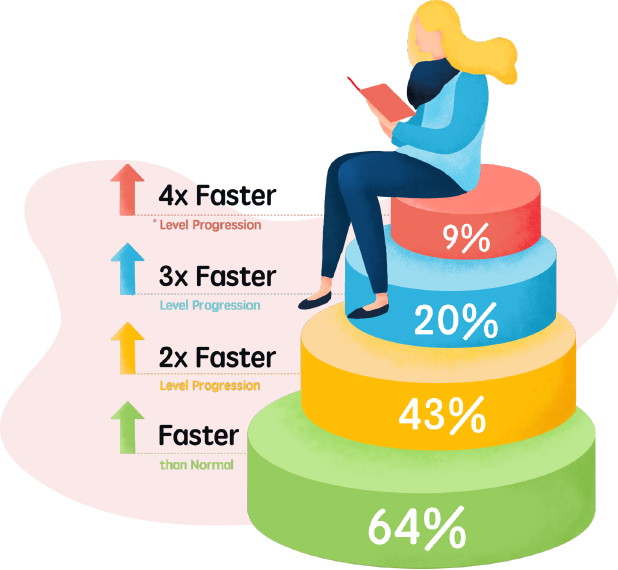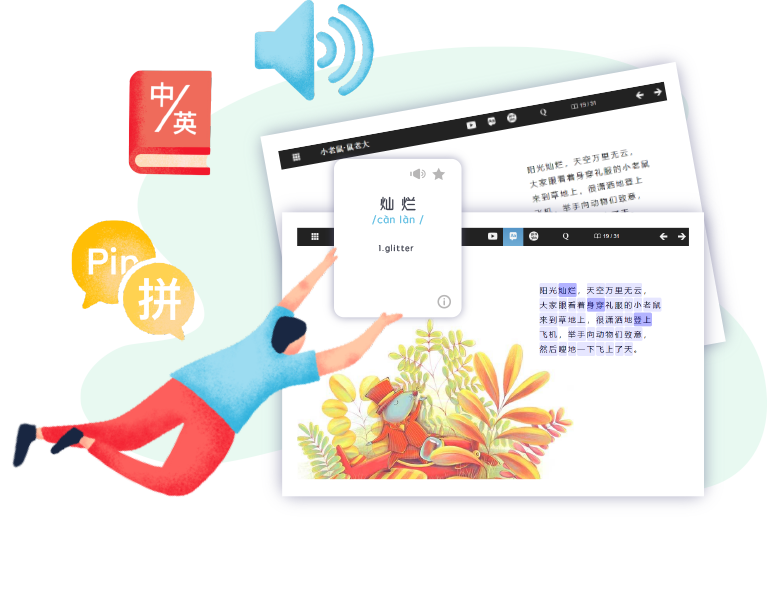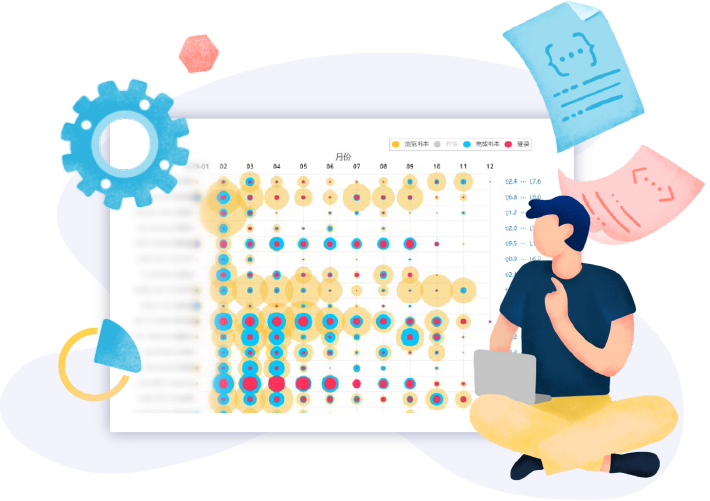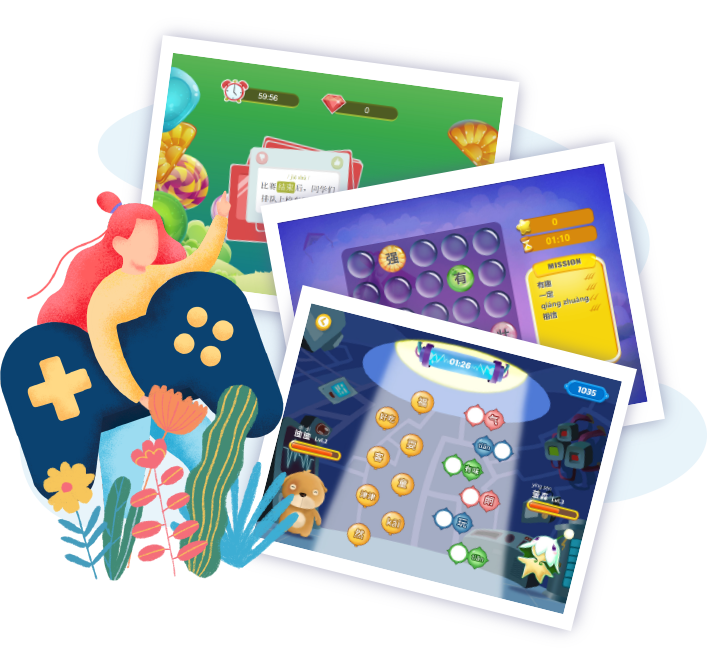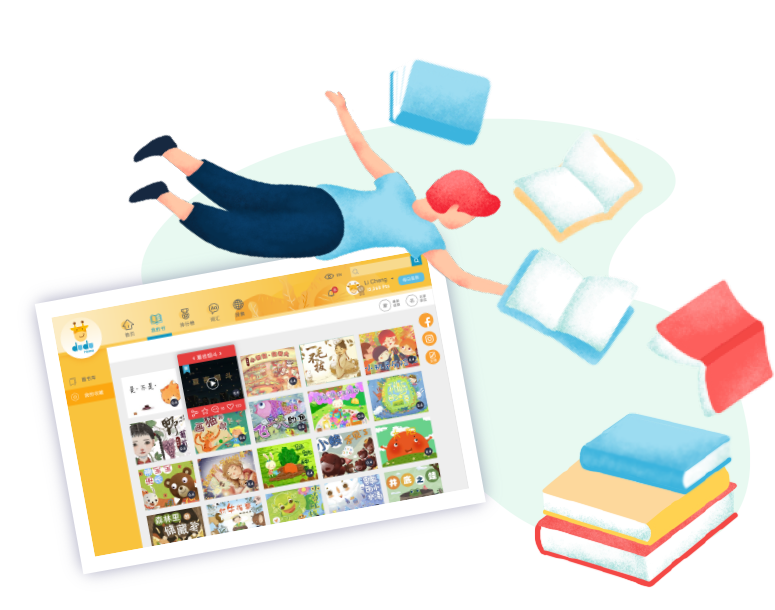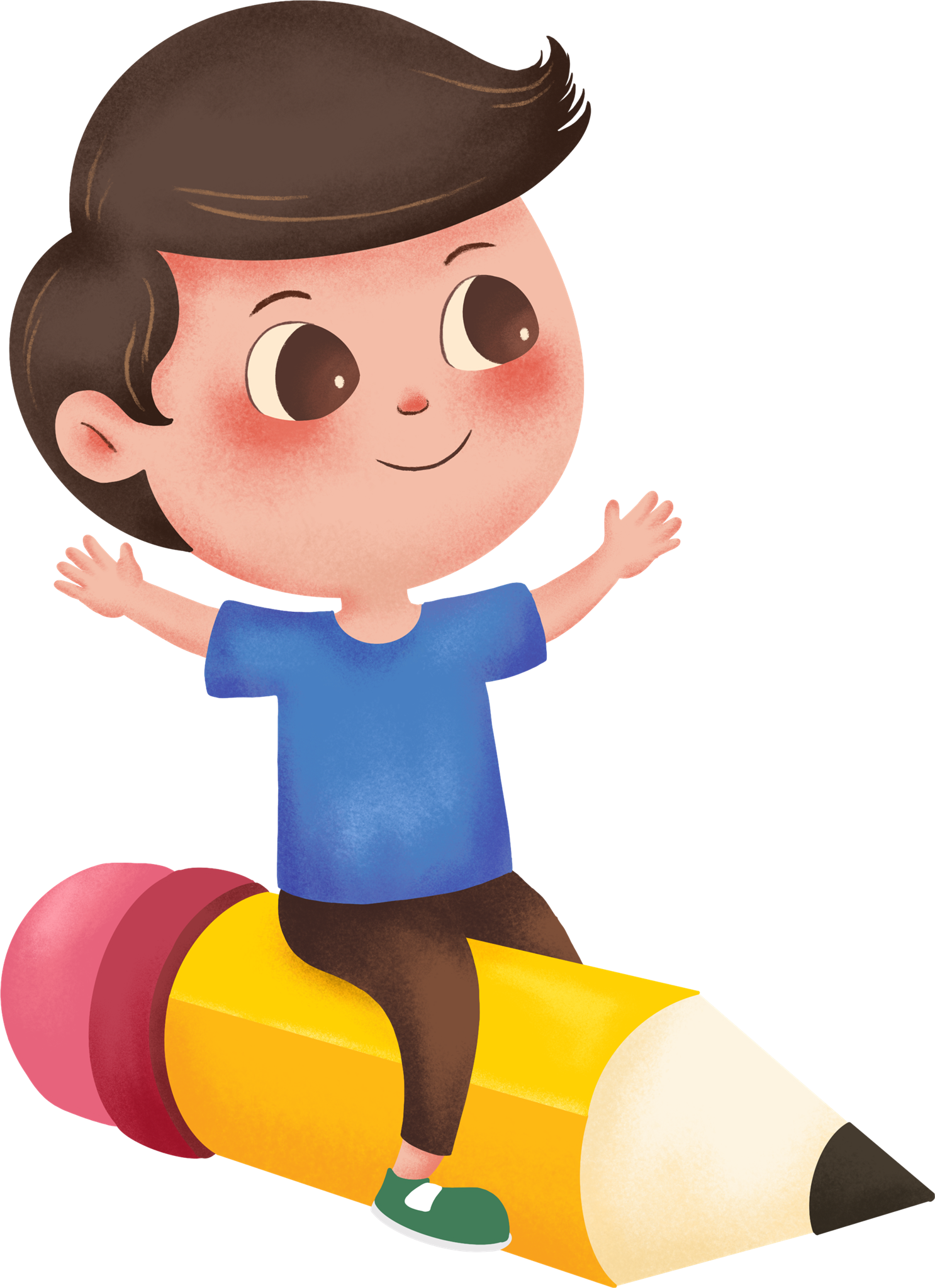 Our Books


Dudu's books cover 13 levels of difficulty, with each level equal to one year's experience of learning. And unlike most
children's Chinese learning products, Dudu encourages adaptive learning. Check out some of our featured videos:



What people say ...
I have been using Dudu town for the past two years. Apart from assigning the correct level of books for the pupils to read, the application also includes audio, 汉语拼音 and quizzes...
- Ms. Ng,
Chinese Teacher in a Primary School
I really like the dialogic questions provided by Dudu. After finishing the books, I don't need to hassle to check my students' reading ...
- Teacher Jessy Tu,
International Education Expert
Dudu significantly helps the students to read, especially the audio narration effectively increase students' interest in reading and help them to understand the content of the book...
| | |
| --- | --- |
| | - International School Chinese Teacher |
After using Dudu, the students can actively express their opinions in class, and their reading level has also improved significantly! The illustrations of Dudu e-books are beautiful ...
| | |
| --- | --- |
| | - Singapore School Chinese Teacher |
Dudu is really good for the kids to improve Chinese reading and comprehension. We parents can help supervise children's Chinese reading at home
- Minhua,
Parent of a child studying in Sha Tin Junior School
Despite their relative short period of usage (less than 3 months), I observed the boys were doing more regular reading as they were able to make good progress on the interactive ebooks on their own...
- Mrs May Tan,
Mum of Gordon and Brandon, Primary 6 and Primary 5
I discovered Dudu through my school as they introduced it to me at primary 3 or primary 2. I sign-up for Dudu as I find it very interesting. I read 2 – 3 books every day. I improved and I'm much more confident in speaking loud using Chinese. I love Dudu.
Previously, I used Dudu as a teacher in school. Now, I'm a parent user. Dudu is interactive and Nathan enjoys getting the little awards and of course, the games at the end...
- Esther Foong Tan,
Mum of Nathan, Primary 1
Grace has been using Dudu for 2 months and she can navigate through Dudu easily and reads around 10 books per week...
- Joan,
Mum of Grace, K2
My son is very weak in Mandarin and lost interest in reading Chinese books over time due to his inability to sound out the words independently...
- Jie En,
Mum of Jonas, Primary 1

Join Now
6 Month plan
IDR 380,000
USD 45.00
12 Month plan
IDR 520,000
USD 75.00
* All plans are auto-renewed on the next billing period.
* All plans can be cancelled on "My Subscriptions" page anytime.
* Please note that exchange rates will constantly fluctuate.
The Indonesian Rupiah approximation is for general reference only.
Copyright © 2023 Commontown Pte Ltd.
All Rights Reserved